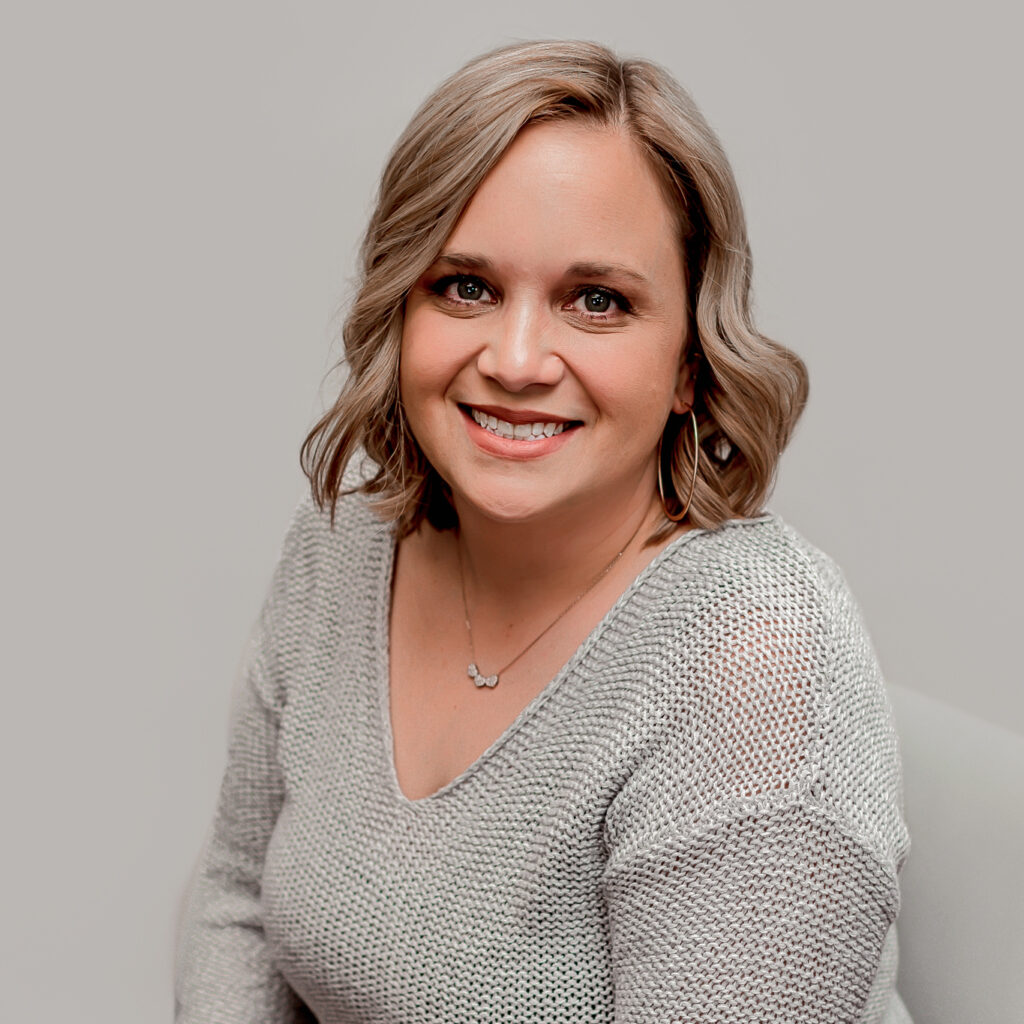 Chelsie Gowen
Chelsie was born and raised in Columbia City. She graduated in 2009 from Manchester University with a double major in accounting and finance and in 2014 from University of Saint Francis with an MBA. She has worked locally in the accounting field since 2009.
Chelsie graduated from Real Estate Express and passed her real estate exam in the summer of 2020. She prides herself on putting her clients first. She believes that a good work ethic and quick, accurate communication with clients is very important.
She enjoys spending time when she's not working with her three daughters, and  watching the girls sporting events.
Call or text Chelsie anytime at 260-610-3816