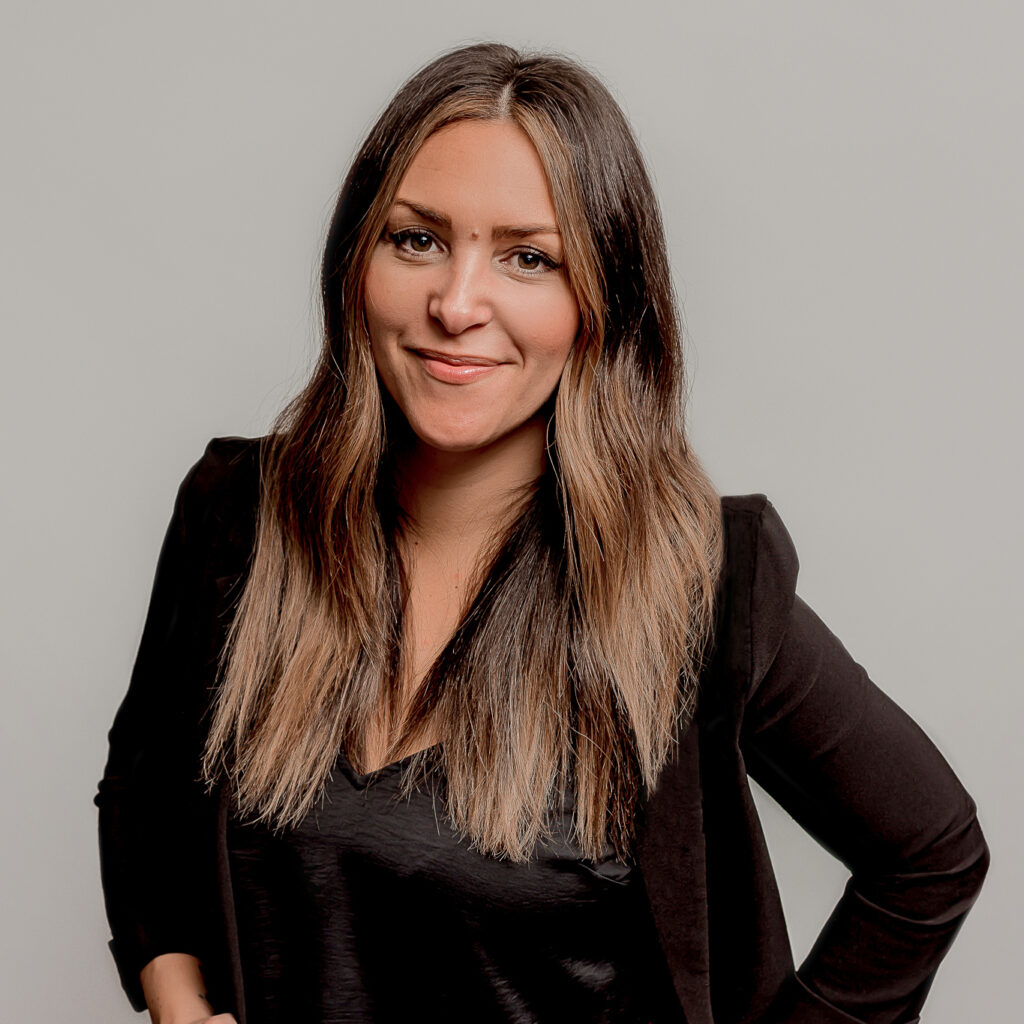 Jessy Sims
As a trusted Real Estate professional since 2012, Jessy Sims is someone who prides herself on honesty and ethics. She hopes to form trustworthy relationships with all her clients and colleagues by valuing relationships over transactions. She truly cares about doing what is best for her clients.
With over 10 years of experience she offers a great amount of knowledge in this particularly fast paced market and has been named one of Fort Wayne's Real Producers in 2023.
Jessy moved to Columbia City in 1999 and has grown to love the beauty of small town living. She graduated from Columbia City High in 2004 and married her high school sweetheart Chad. They have two beautiful children together and love raising their family here in rural Whitley County.
Jessy specializes in Whitley County Real Estate but services all the surrounding counties as well. So no matter where you are at in your real estate journey, (first time buyer, purchasing your forever home, selling to move on to bigger and better things or downsizing), if you are looking for an honest, hardworking Realtor with the experience and knowledge it takes to navigate the world of Real Estate Jessy Sims is a perfect fit for you!
"Buying and/or selling a home is one of the biggest decisions we make in life and I am honored and extremely grateful when clients choose me to help guide them through the process."