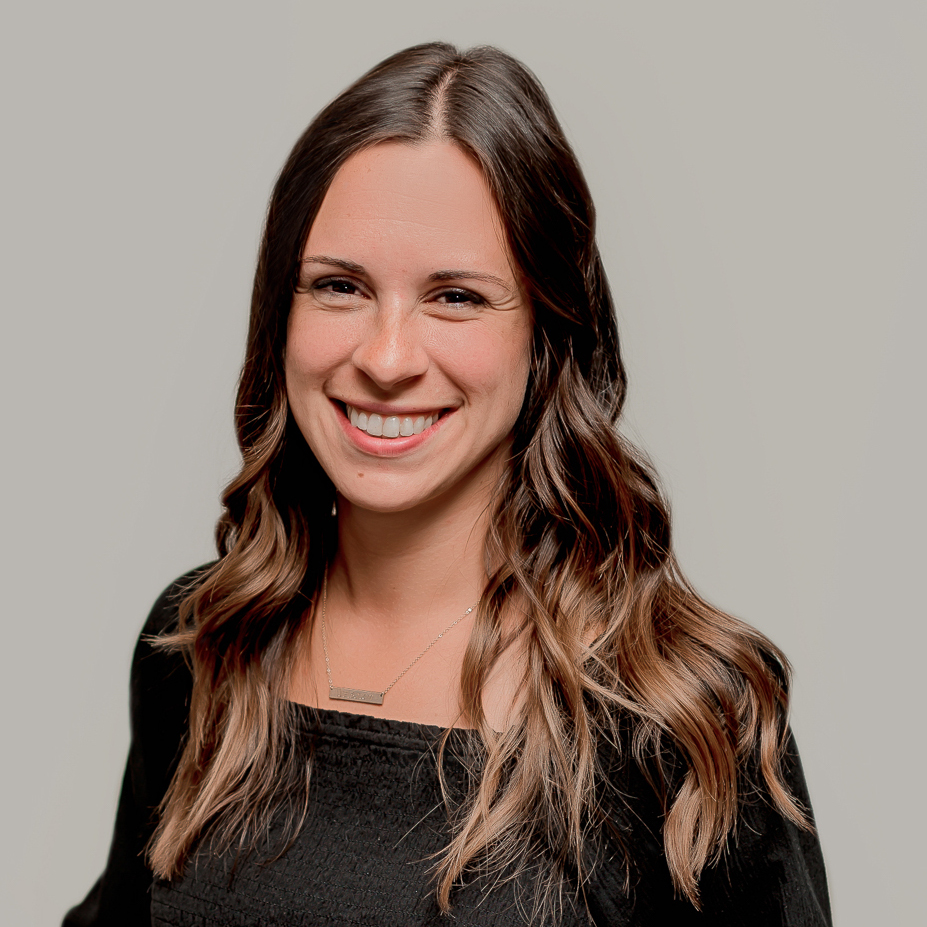 Lauren Stangland
Lauren was born and raised in Columbia City and loves being part of the small-town life. She first became interested in Real Estate after watching her husband Neal serve as a broker since 2017. She loved seeing the client relations he was able to build and decided she wanted to join alongside him in serving others in this way.
In 2023 Lauren became a licensed Broker and together she and Neal formed "The Stangland Team" at Orzion Real Estate. They are excited to be able to serve their clients with attention to detail, care, and professionalism in every aspect of the buying and selling journey.
Outside of Real Estate, Lauren enjoys being a wife and mom, and in her spare time she loves to read, be outside, and travel.