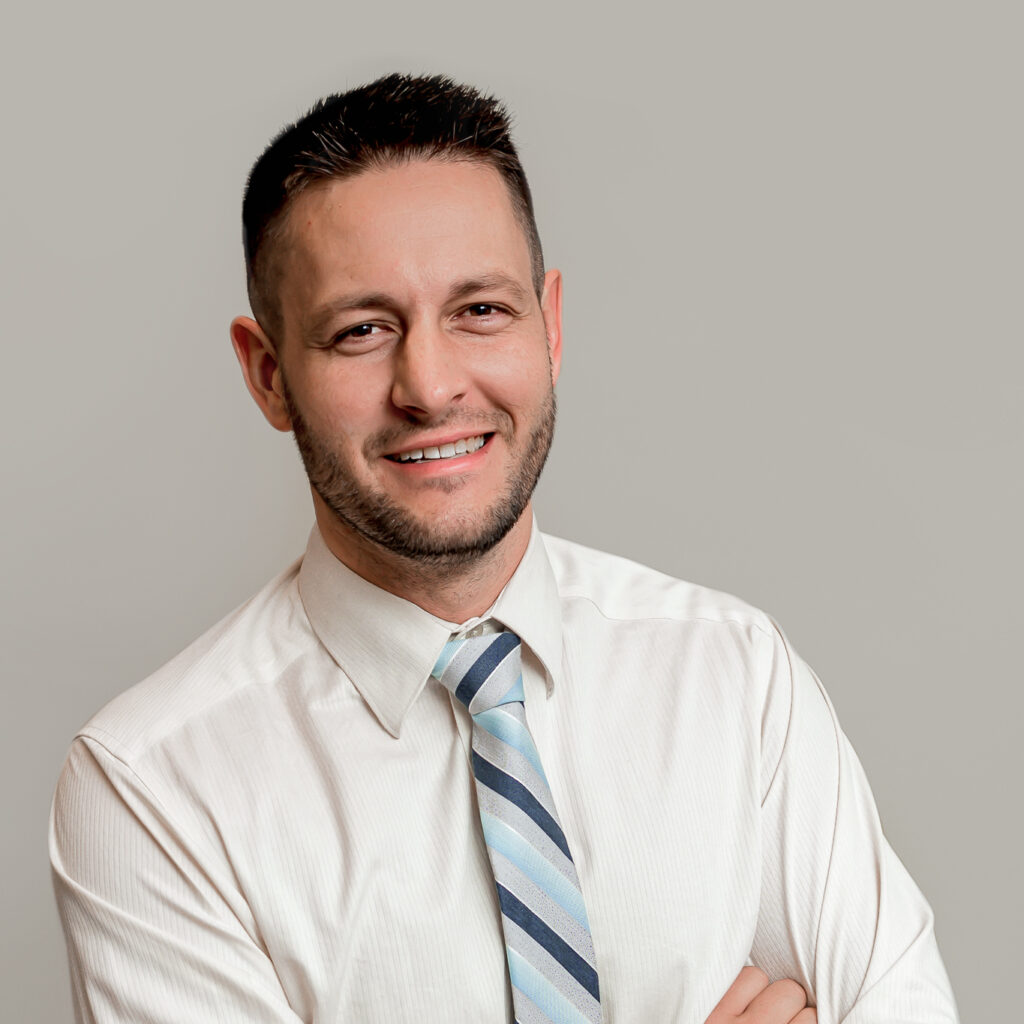 Neal Stangland
Neal was born and raised in Noble County and loves being a part of a small town community. He attributes his work ethic to both sets of grandparents who taught him at an early age that good business is built on trust and honesty.
Neal attended and graduated from the Beer school of Real Estate and became a licensed broker in the fall of 2017. In 2023, he and his wife Lauren, joined together to form "The Stangland Team" at Orizon with excitement to better serve their clients.
In his free time, Neal enjoys archery, being outdoors, and spending time with his wife and kids.