Featured Listings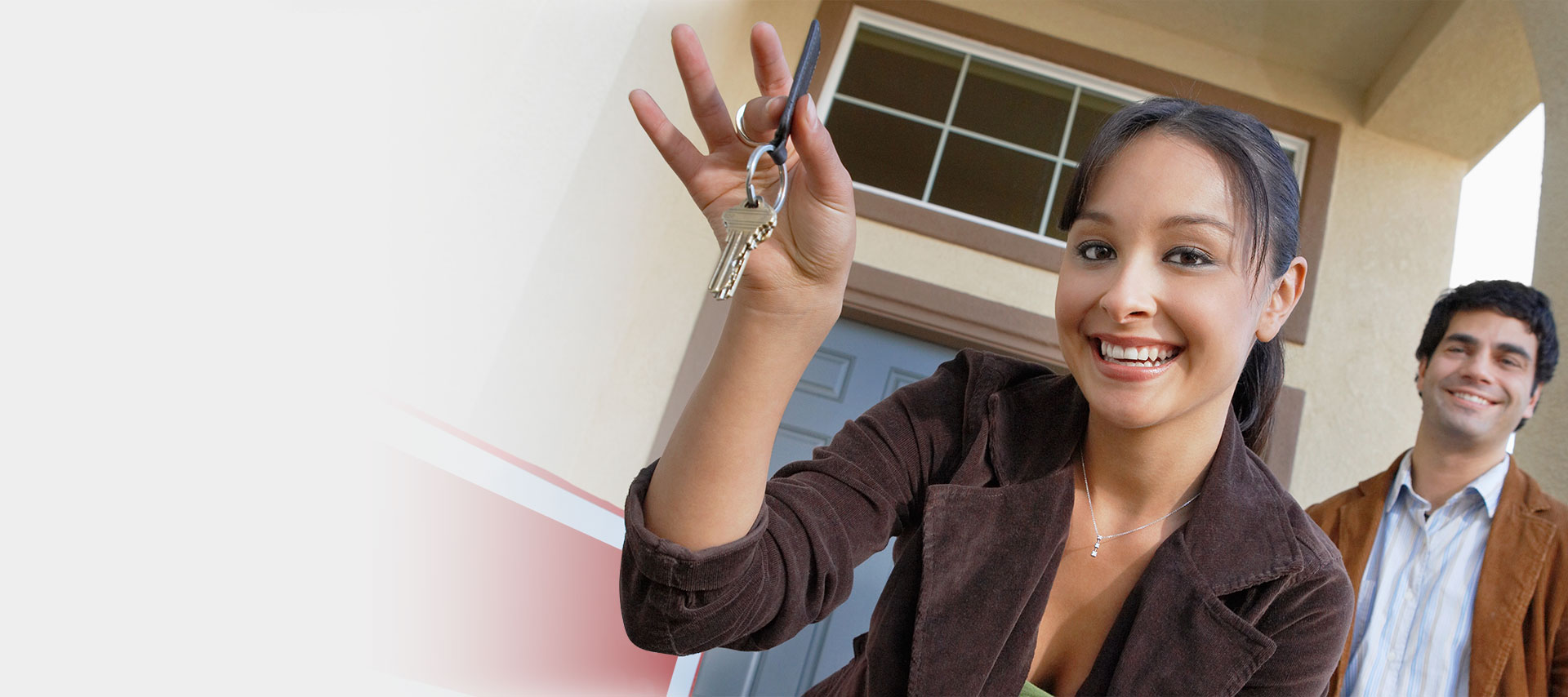 Bringing Home Results Since 1978
At Orizon Real Estate, we understand the importance of a strong presence in the market. For years we have been building strong ties to our local community and we have become one of the area's leaders in listing and selling real estate properties. In today's fast moving world of real estate, it is crucial to be aware of every opportunity to better serve our clients and customers.
At Orizon, we will market your property with a level of service that is unrivaled. Our results speak for themselves.
Whether you are buying or selling – moving across town or around the world – we want to assure you that you will receive personal and professional service from every Orizon agent.
What Our Customers Say
Jessy received a 5 Star Review.
~ Casey & Jodie Craig
Stacie & John received a 5 Star Review. Stacie was wonderful! From the start she was prompt, east to work with, and kept us up to date. We couldn't have went through this process without her.
~Kurtis & Tracy Davis
Stacie & John received a 5 Star Review. We would definitely use them again, they were helpful & very easy communication. You are awesome, keep up the good work.
~ Emmarae & April Hursey
Greg Fahl and Linda Green received a 5+ Star Review. We liked everything about working with our agents. We were treated like family & became more like friends. Everything was top notch. We would welcome hearing from our agents.
~ Terry & Joy Hartman
Stacie Fillman & John Bellam received a 5 Star Review. Their clients responded with, Stacie had the price spot on for their home. Stacie made this process very easy and since we were out of town, she jumped in to do things above and beyond expectations.
~ George & Alice O'Hern
Stacie Fillman  & John Bellam received a 5 Star Review, with the client saying, "They Are The Best!"
~ Tim & Tina Atkinson