Featured Listings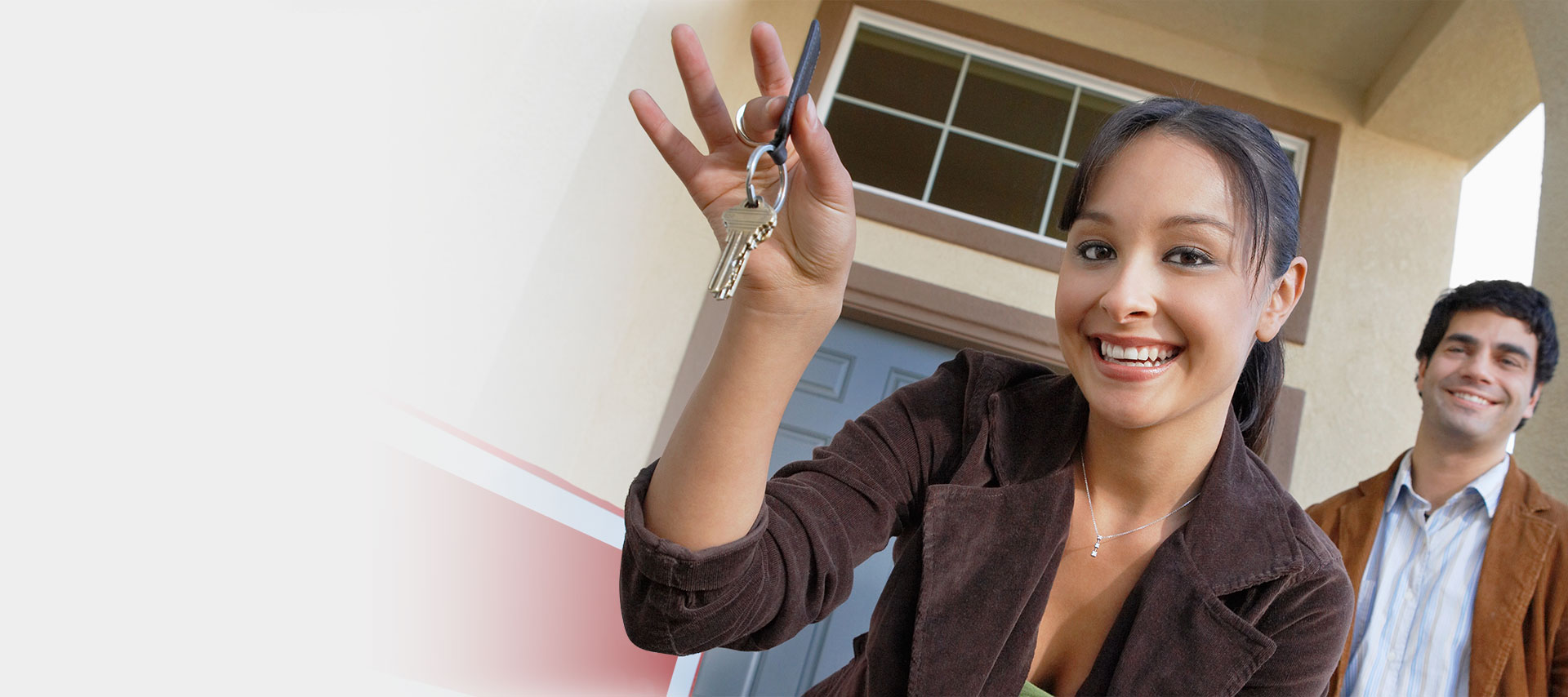 Bringing Home Results Since 1978
At Orizon Real Estate, we understand the importance of a strong presence in the market. For years we have been building strong ties to our local community and we have become one of the area's leaders in listing and selling real estate properties. In today's fast moving world of real estate, it is crucial to be aware of every opportunity to better serve our clients and customers.
At Orizon, we will market your property with a level of service that is unrivaled. Our results speak for themselves.
Whether you are buying or selling – moving across town or around the world – we want to assure you that you will receive personal and professional service from every Orizon agent.
What Our Customers Say
Josh Rosenogle received a 5 Star Review and was also left this comment: Josh was very responsive to my questions and that his communication was great.
Nicole Gordon
Five star review for Greg Fahl and Linda Green. Our agent very quickly determined our needs and communicated openings. Everyone at the office was very helpful, friendly and knowledgeable. Great compatibility!
James Ayres
Darlene pulled me through a very frustrating transaction from start to finish. Highly recommend her and Orizon. Very efficient, very professional agent and agency!
Nel Mann
Stacie was wonderful! Kept us informed all the way through the selling process. We are very happy with how everything went and the outcome.
Karen Blake
Stacie Fillman & John Bellam received a Five Star Review. The client expressed that they had a great experience.
Corey & Melissa Waybright
Josh Rosenogle received a 5 Star Review, because of his honesty and work ethic.
Dorothy Iddings, LLC