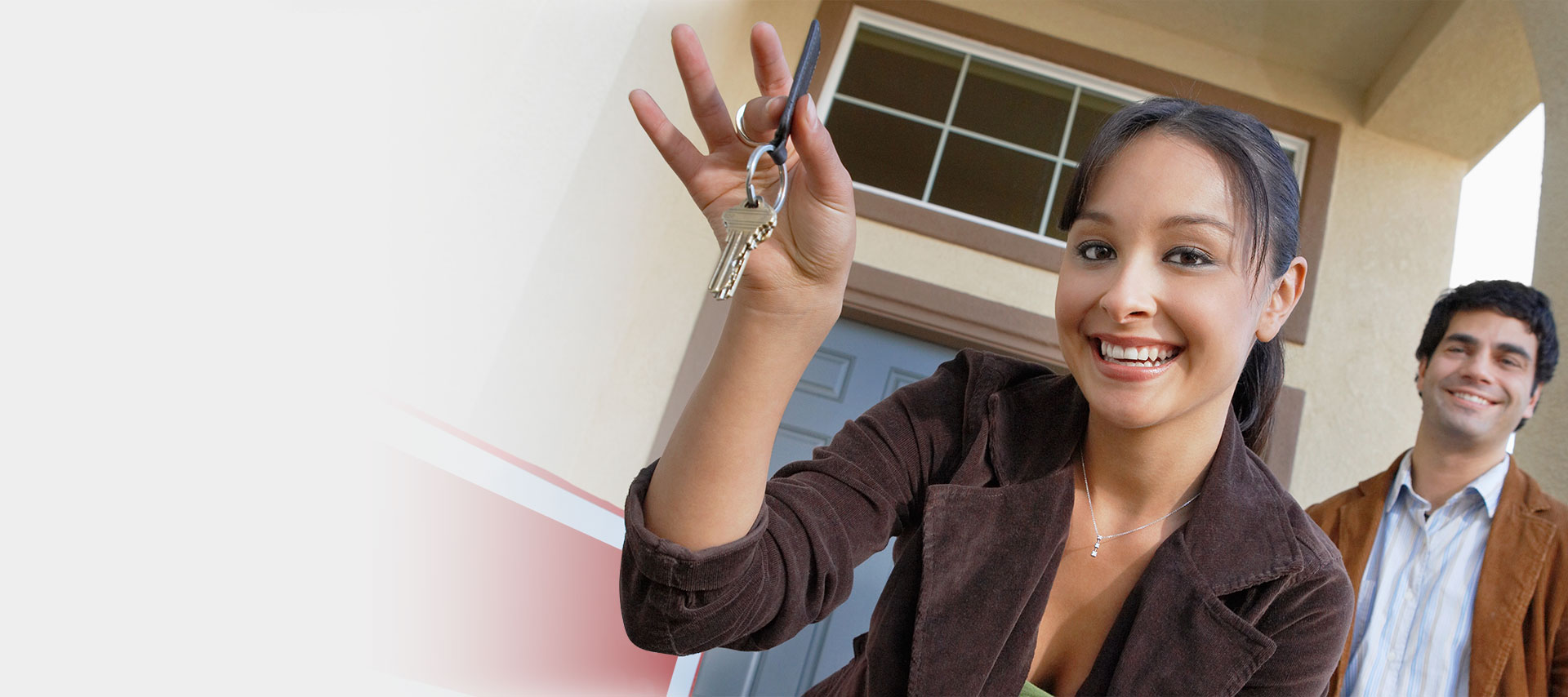 Bringing Home Results Since 1978
At Orizon Real Estate, we understand the importance of a strong presence in the market. For years we have been building strong ties to our local community and we have become one of the area's leaders in listing and selling real estate properties. In today's fast moving world of real estate, it is crucial to be aware of every opportunity to better serve our clients and customers.
At Orizon, we will market your property with a level of service that is unrivaled. Our results speak for themselves.
Whether you are buying or selling – moving across town or around the world – we want to assure you that you will receive personal and professional service from every Orizon agent.