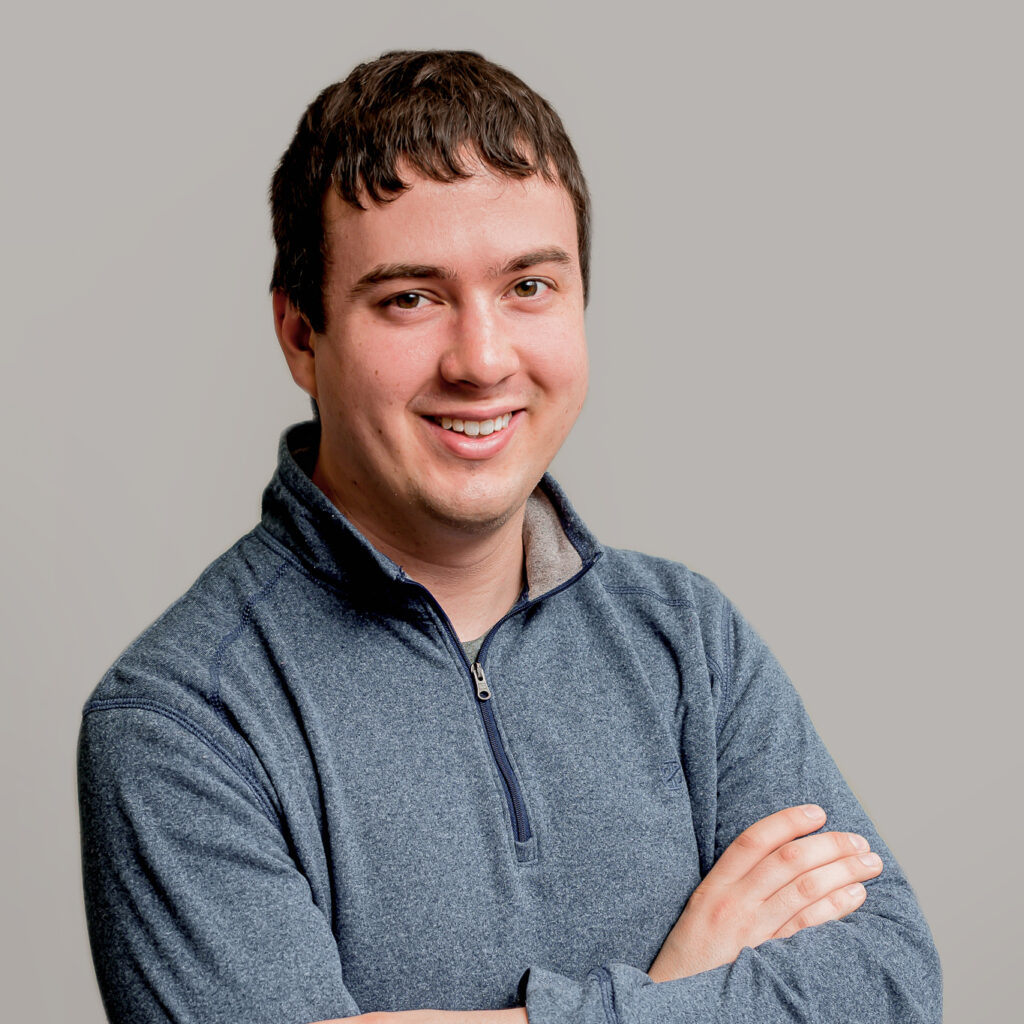 Caleb Hunter
Caleb is a passionate real estate agent with a unique perspective on the industry. Growing up in a rural farming community surrounded by potato fields, Caleb developed a deep appreciation for the value of land and property from a young age.
After graduating from Virginia with a bachelor's degree in biomedical sciences, Caleb returned to his hometown to serve the community that raised him. It was during his time working at a hospital that Caleb discovered his passion for investing in real estate. Managing and later owning rental properties, Caleb decided to pursue his passion full-time.
In 2022, Caleb obtained his license in Real Estate and joined the team at Orizon Real Estate shortly after, bringing his unique perspective and strong work ethic to help clients achieve their real estate goals. With a commitment to honesty, transparency and exceptional customer service, Caleb is dedicated to helping his clients navigate the complex world of real estate.
Whether you are a first-time homebuyer or an experienced investor, Caleb has the expertise and dedication to guide you through the process. He understands that buying or selling a property is one of the biggest decisions you'll ever make, and he takes pride in ensuring that his clients have all the information and resources they need to make the best decisions for their unique situations.
Ready to take your first step? Reach out to Caleb at 260-227-5725 or send an email to hunter@orizonrealestate.com