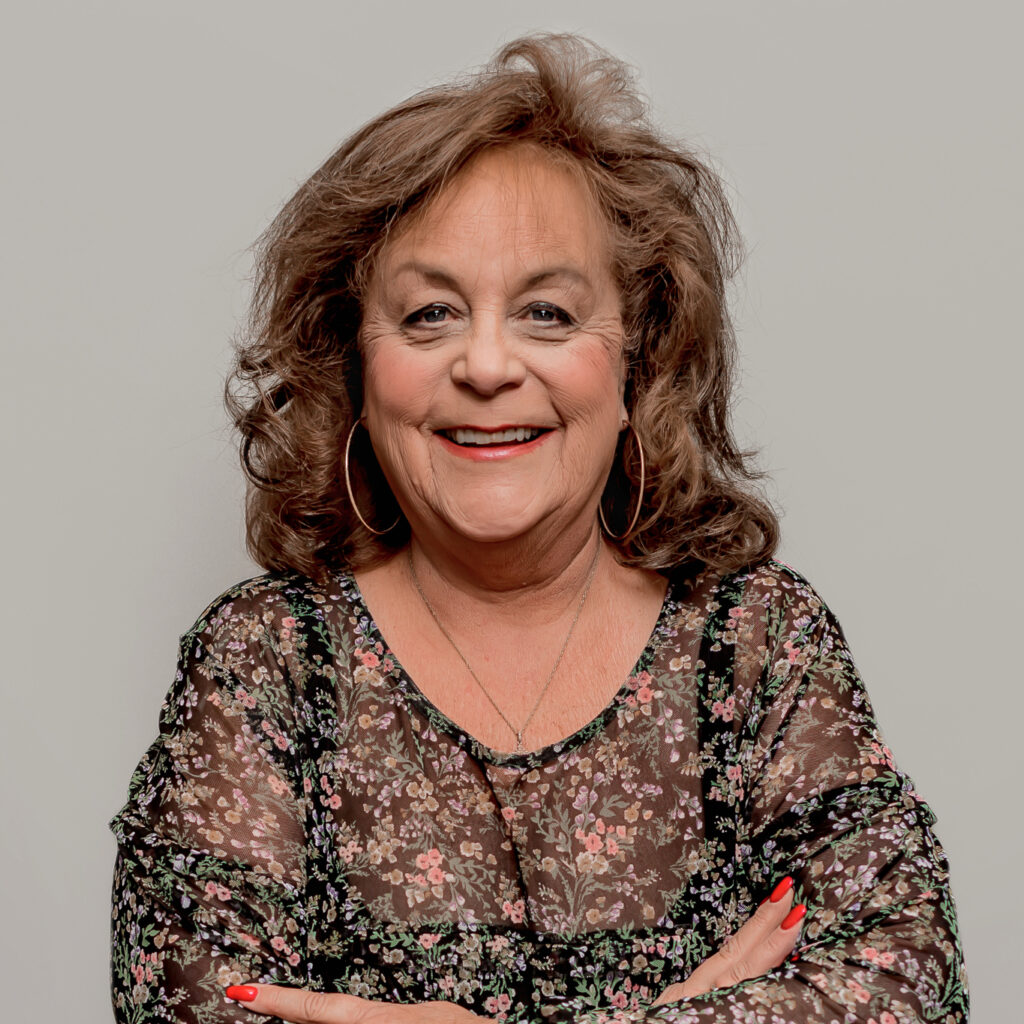 Darlene Nelson
As a seasoned professional Real Estate Sales Associate, Darlene has been providing excellent real estate services in Whitley, Allen and Noble Counties since 2001. She specializes in the areas of existing residential and lake real estate. Darlene is a multimillion dollar sales producer who has built her foundation on her professional real estate services.
Previous to that she was a licensed practical nurse with Whitley Medical Association, as well as, owning and operating her own business for 24 years. These career choices have enhanced her abilities to provide knowledgeable personal service creating a reputation as being enthusiastic, ethical and loyal to her list of clientele.
Darlene is a member of the Fort Wayne Area Association of Realtors, Indiana Association of Realtors, Fort Wayne Area Multiple Listing Service and the National Association of Realtors.
Darlene continues to run her business on referrals. She loves the real estate business and always strives for better success.