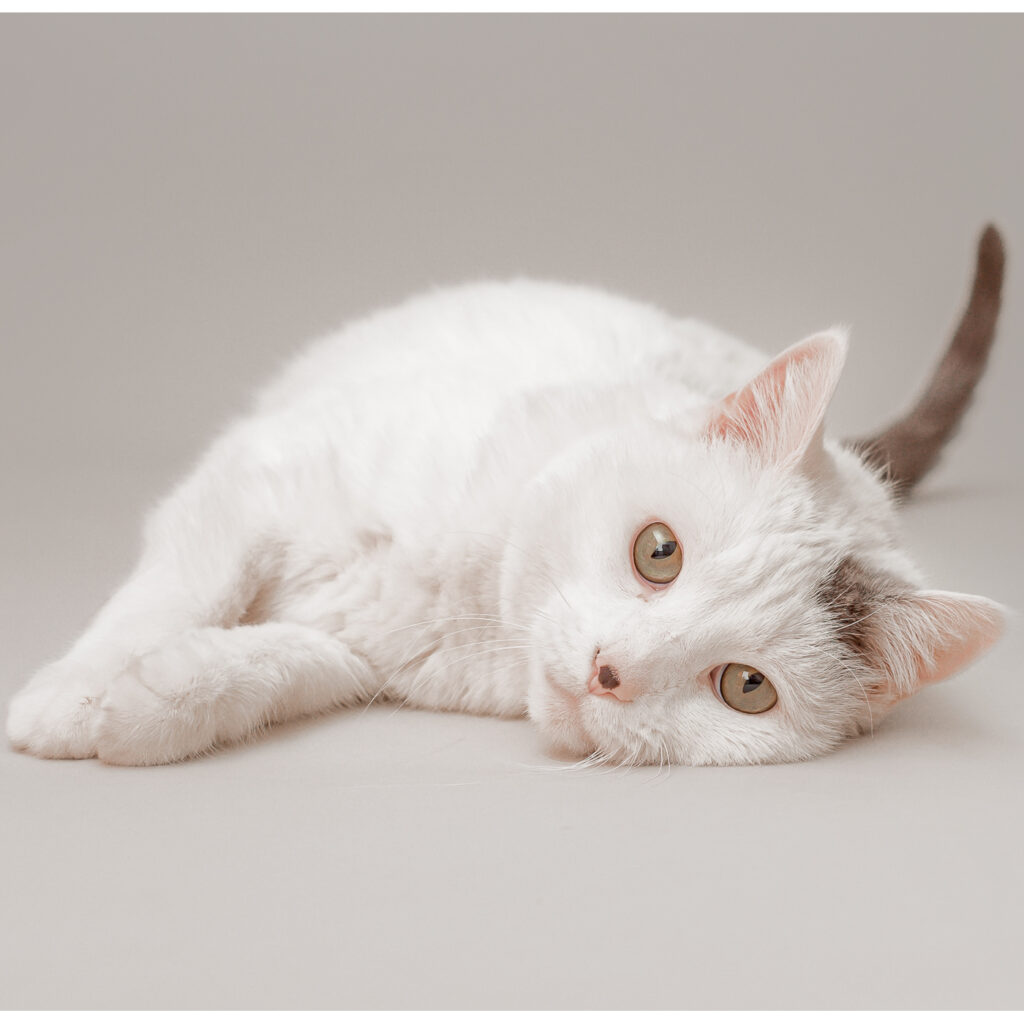 Girlfriend
Girlfriend joined our office in March 2013, we found her perched in a tree outside Orizon's office and since then she has made her home here at Orizon Real Estate, Inc.
She was featured in the Old Settler's Day Parade and won 1st Place – she donated her winnings to the Humane Shelter. Girlfriend has a large following from all across the United States.
She loves to play hide and seek and she loves watching the birds out the window of her office that she shares with Greg Fahl (Her owner) and Greg's assistant Linda Green.