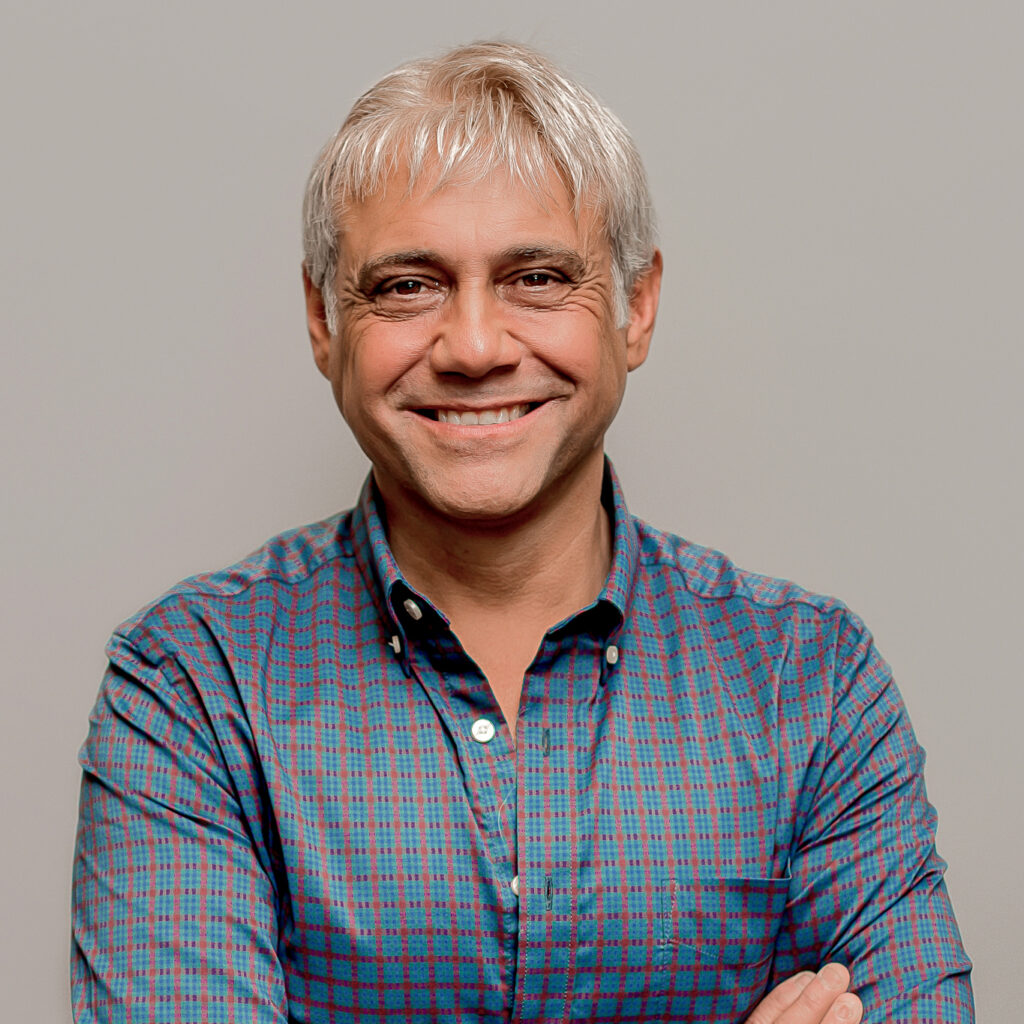 John Bellam
Honesty and integrity are the foundations of my business approach. I have been involved in sales for 37 years and have had the privilege of working with hundreds of clients. Many have been lifelong clients that purchased, sold and repurchased homes many times over the years as well as referring family and friends to me. It has been a joy to watch my clients thrilled when entering their new home and so gratifying to know that their trust in me to professionally handle their biggest investment was rewarded.
From 1999 thru 2020 I managed Orizon Real Estate, Inc. enjoying the challenges of navigating a real estate company through all the changes that businesses encounter in our modern hi-tech world. Orizon remained the #1 real estate company in Whitley County sales through my entire tenure.
In 2021 I retired from management and joined my daughter Stacie Bellam Fillman as her business partner and it has been more than a blessing beyond all my expectations. Her energy and enthusiasm and my experience has forged a strong tandom we hope to carry into the future. As part of the Fillman team and a proud member of Orizon Real Estate, I would love to help you with all of your real estate needsand provide you with the best real estate advice and service available.